Benefits, Scheduling and Compensation
Benefits, Scheduling and Compensation
We reward your commitment with a benefits package, scheduling model and compensation program that support the way you want to live and work.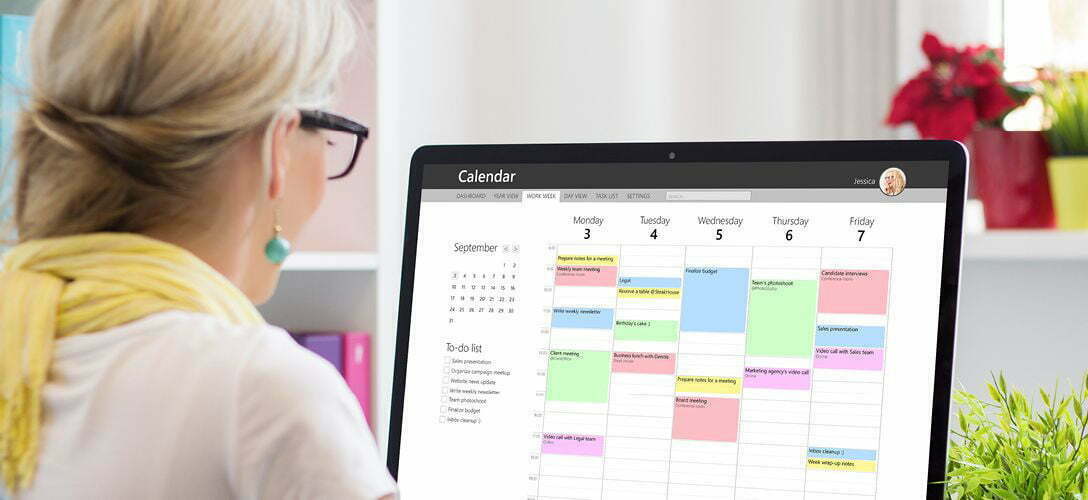 We know life is unpredictable, which is why we've developed a scheduling model that offers flexibility and promotes work-life balance, even as your priorities and preferences evolve.
Our full-time hospital medicine providers must work 14 shifts per month to be considered full time, although 17 shifts per month is the average across the practice. Our average shift is 8-10 hours versus the standard 12, and we've intentionally designed our shift start and end times to maximize personal time at key points of the day.
Our full-time post-acute care physicians and advanced practice clinicians work 4 or 5 days per week depending on facility needs. This is designed to give staff flexibility and control to meet personal and professional needs.
Our administrative team members have the flexibility to work remotely as needed.
Our provider compensation model encourages teamwork and correlates directly to the work you do, giving you flexibility and control based on your financial goals. Our providers go the extra mile for our patients, partners, and each other, and we reward them for their commitment. At its core, our provider compensation model is based on productivity, but it's much more sophisticated than standard productivity models. We utilize shift stipends to provide base compensation for our providers, regardless of productivity. We also leverage incentives to encourage providers to support each other for coverage. All full-time physicians receive a signing bonus and are eligible for shareholder opportunities after 18 months of full-time employment.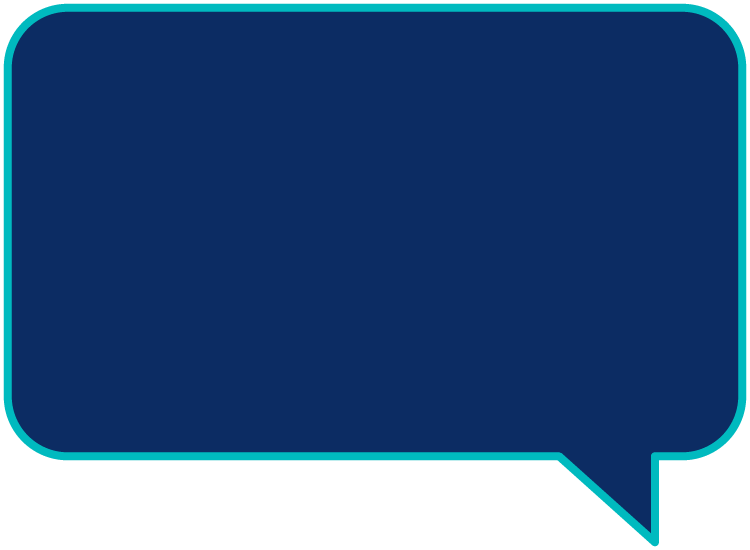 "Because MedOne is physician owned, the compensation is lined up to reward. It's been our secret sauce for years."
– Mike Bang, MD
MedOne Hospital Medicine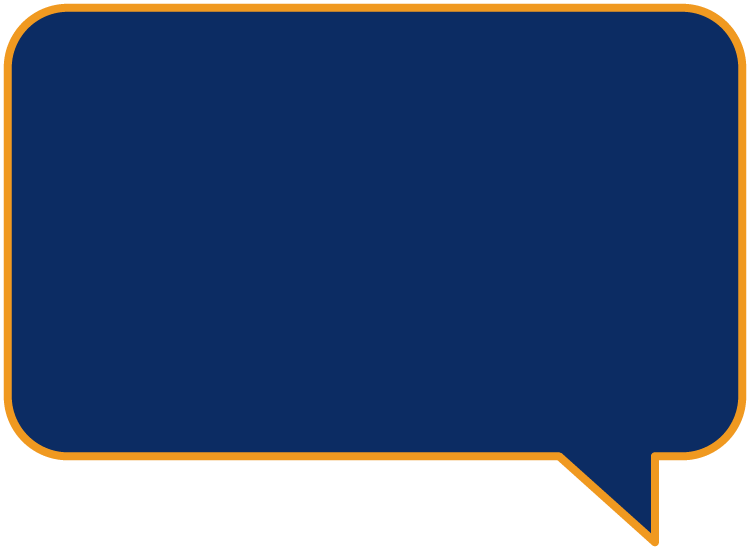 "We have complete flexibility for life priorities, like if I need to leave for a child's doctor appointment."
– Dave Rudinsky, DO
MedOne Hospital Medicine 
All employees are eligible for insurance benefits on their first day of full-time employment. MedOne offers a generous suite of benefits to support you and your family, including:
Employer-paid employee medical insurance
Employer-paid employee short- and long-term disability
Employer-paid employee life insurance 
Optional dental and vision insurance
Company-sponsored 401(k) plan, plus company match*
Optional Health Savings Account (HSA) and Flexible Spending Account (FSA)
Voluntary Life & AD&D coverage
Professional expense reimbursement
Cell phone service through Verizon
Internet stipend 
Free parking at all care site locations
Branded MedOne scrubs and apparel covered at 50%
*Employees are eligible for 401(k) contributions beginning the first day of the month following their full-time employment date.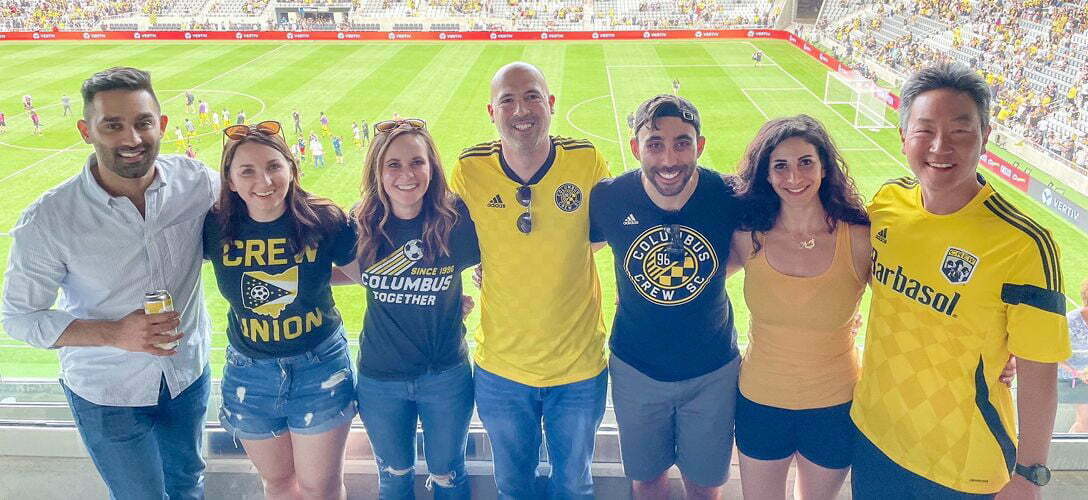 Our team works odd and sometimes long hours. We've built our offices to support the need to rest, refresh and connect with colleagues. Each MedOne office has a variation of the following:
Fully stocked kitchen provides food 24/7
Starbucks or coffee machine
Coke Freestyle drink machine
Locker for your personal belongings
Changing & shower rooms
Sleeping space
Relaxation space
Seated and standing workstations with computers
Conference and huddle rooms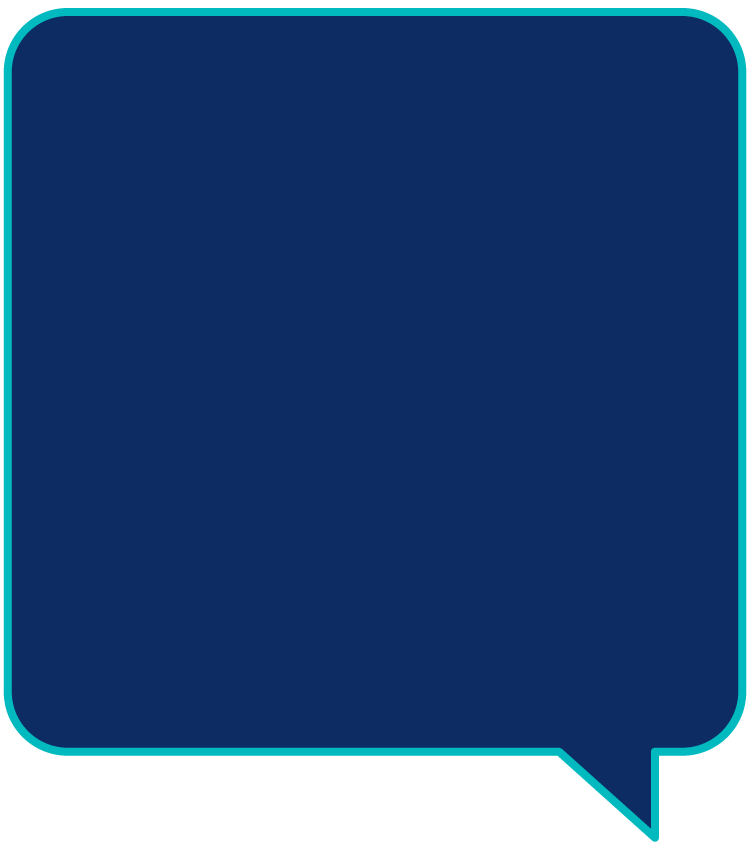 "MedOne goes above and beyond giving you the support services and tools you need to do your job so you can focus on patient care."
– Karen Rose, CNP
MedOne Post-Acute Care
Learn more about the MedOne culture
 Our most compelling benefit is our culture, which is created by our values and the dedicated professionals we hire.
Are you ready to join a team that will support your professional and personal growth? Review our openings and apply today!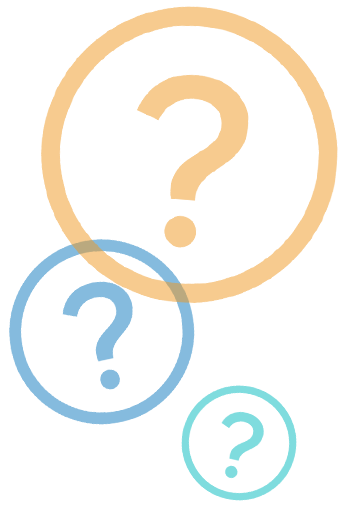 Do you have questions about working at MedOne? Send us an email.